Starting your own backyard flock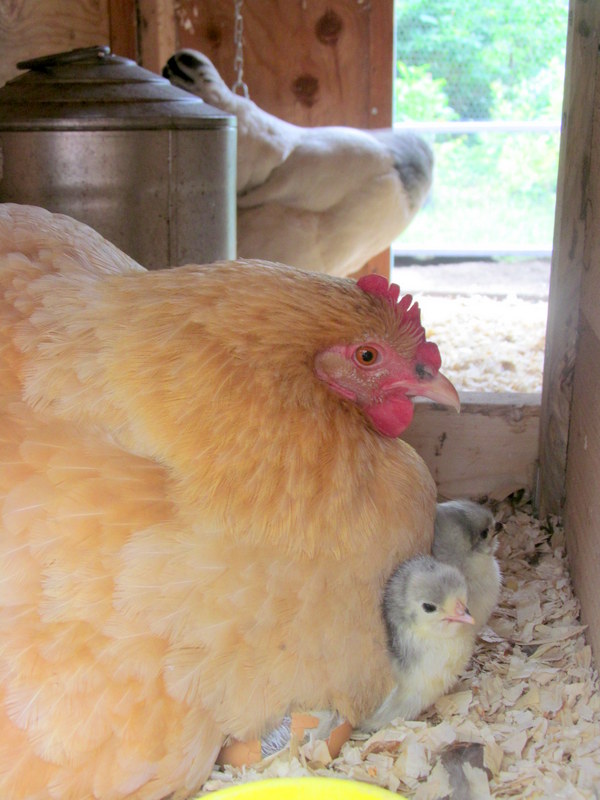 Are you thinking about starting a backyard chicken flock, but not sure if it's for you? Are you unsure where to start? Let me introduce you to the wonderful world of backyard chicken keeping! Explore the links below to learn more!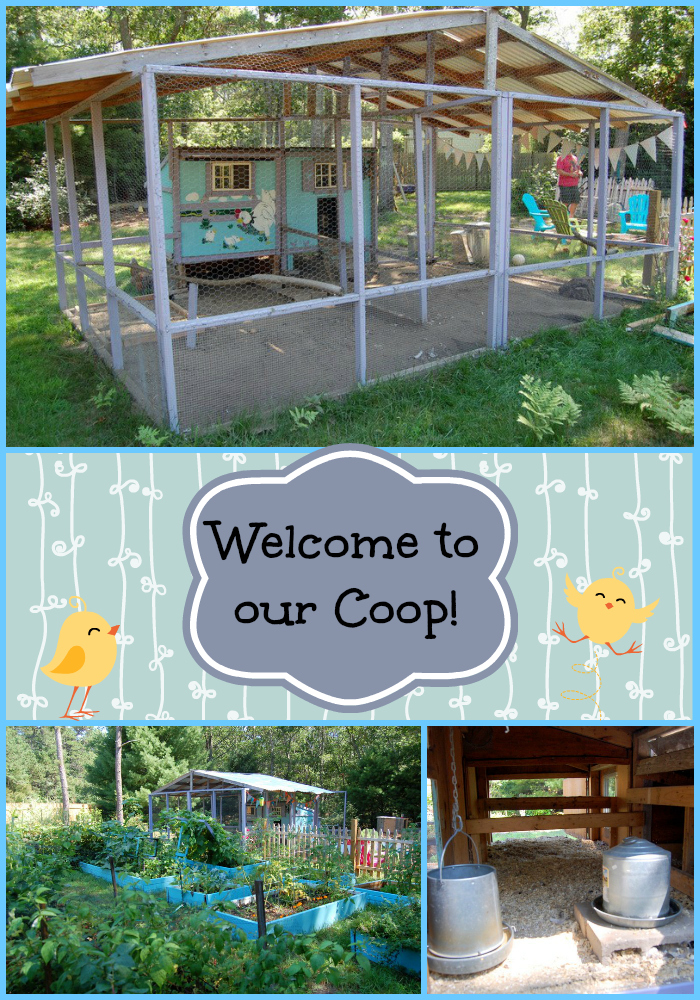 Come check out the Photo Tour of our Coop & Run!