*This post may contain affiliate links, which means as an Amazon Associate I may receive a small percentage from qualifying purchases if you make a purchase using the links, at no additional cost*
---------------------------------------------------------
Are your chickens a bunch of free loaders? I know mine definitely don't always earn their keep! So I was excited when I was given the opportunity to review Lisa Murano's book "Making Money with Chickens: How to make up to 12K a year with just 15 chickens". I just so happen to have 15 chickens and they certainly aren't giving me $12,000 a year!
Lisa Murano is the owner of the blog MuranoChickenFarm.com. If you haven't checked it out, it is one I highly recommend. Lisa has tons of practical advice on her blog for raising chickens & guinea fowl. I love her no nonsense style.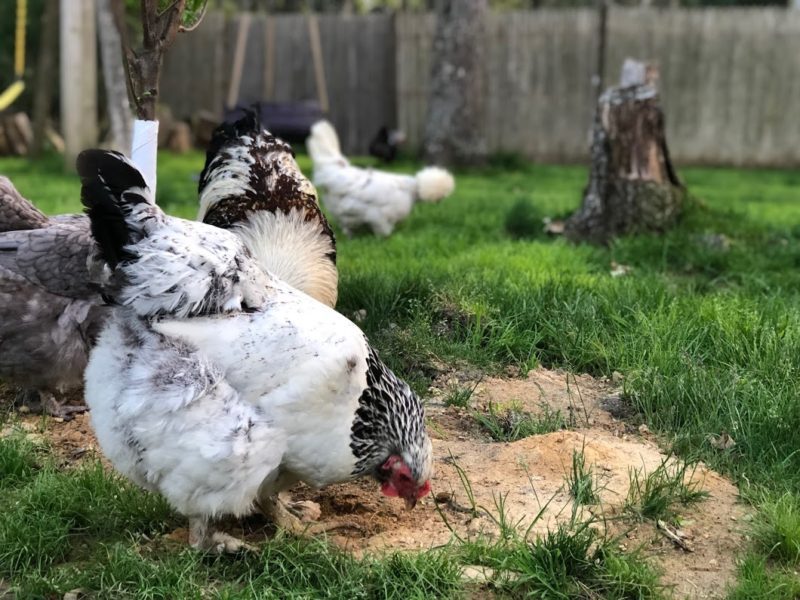 Her book is no different. No extra fluff and filler, just everything you need to know to get started making money today with your flock. It's an easy read, under an hour, and packed full with a plan to put your flock to work. The majority of the book focuses on setting up a breeding program, covering topics from figuring out what breeds to chose, start up costs, handling & incubating eggs, registering your flock, building your business, advertising, ways to sell, bio security, safety & taxes. Lisa has for several years has run a successful breeding business. Reading her book is just like sitting down for a cup of coffee with your very own chicken breeding mentor.
If breeding isn't your thing, Lisa also briefly touches on additional ways your flock can bring in some money from hatching eggs, eating eggs, feathers and even manure.
Are you ready to put your birds to work for you? You can pick up Lisa's book on Amazon or download for Kindle today!