*This post may contain affiliate links, which means as an Amazon Associate I may receive a small percentage from qualifying purchases if you make a purchase using the links, at no additional cost*
---------------------------------------------------------
After our trip to the orchard last week we have an abundance of apples just begging to be made into tasty treats. These muffins are the perfect balance of spicy and sweet, melt-in-your-mouth moist, and guaranteed to fly out of your kitchen!
Apple Spice Strudel Muffins – makes about 12
Ingredients
2 cups flour
1 teaspoon baking powder
1/2 teaspoon baking soda
1/2 teaspoon salt
1 cup apples, shredded
1 cup white sugar
1 cup apples, chopped
1/2 cup butter, softened
1 tablespoon cinnamon applesauce
2 eggs
1 teaspoon vanilla
1 teaspoon ground cinnamon
1/4 teaspoon ground nutmeg
1/4 teaspoon ground cloves
Strudel Topping Ingredients
2/3 cup packed brown sugar
2 tablespoons flour
1/4 teaspoon ground cinnamon
2 tablespoons butter, softened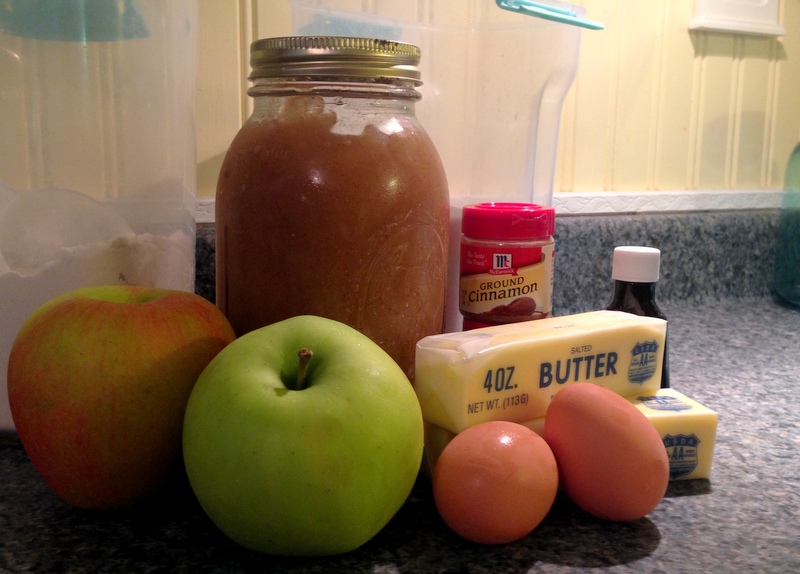 Preheat oven to 375 degrees. Grease your muffin pan
In a medium bowl, mix together flour, baking powder, baking soda & salt, set aside
Shred 1 cup of apples. Mix the shredded apple with the white sugar and let sit for a few minutes. Chop 1 cup apples into small pieces.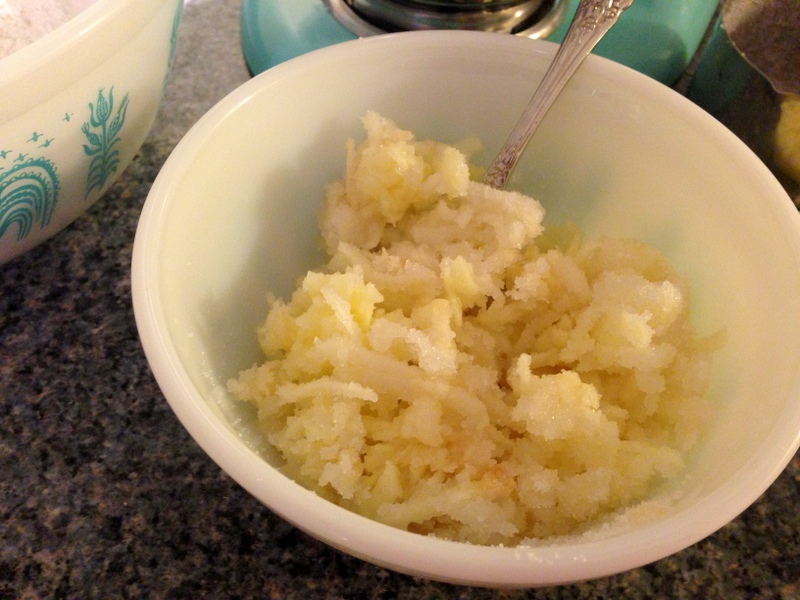 In a large bowl, cream butter, applesauce, eggs & vanilla. Stir in cinnamon, nutmeg & cloves.
Add shredded apple & sugar mixture and blend. Fold in chopped apples
Gradually add the flour mixture
In a medium bowl make strudel topping. Mix brown sugar, flour & cinnamon. Cut butter in until the mixture is coarse crumbs.
Put approximately 2 tablespoons batter in each muffin pan. Sprinkle with about half the strudel mix, then top with the remaining batter. Sprinkle more strudel on top (you may not need all the strudel, use it to taste).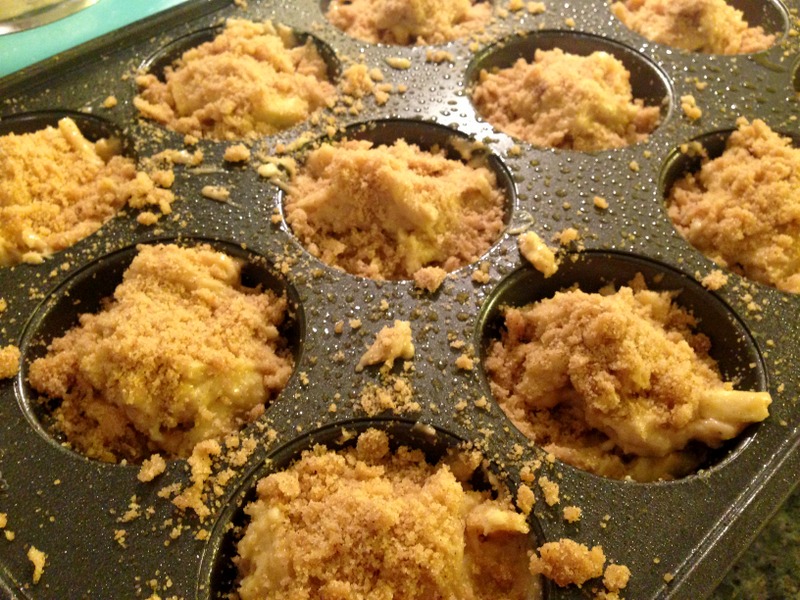 Bake for 20 minutes in 375-degree oven or until a toothpick inserted into the muffin comes out clean. Allow to cool on a wire rack in the pan
Enjoy this taste of the season!