*This post may contain affiliate links, which means as an Amazon Associate I may receive a small percentage from qualifying purchases if you make a purchase using the links, at no additional cost*
---------------------------------------------------------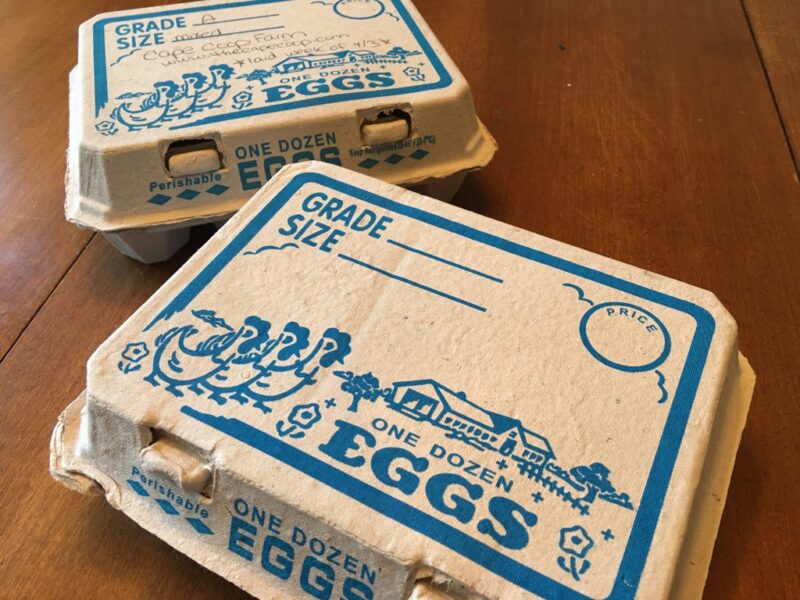 Looking for a way to stand out at your local farmer's market?  I recently discovered these ADORABLE vintage egg cartons at eggcartons.com!  I love the sweet, vintage feeling design and square shape.  My customers have been loving these cute cartons, it not only helps me stand out, but it helps make an impression to bring them back for more.  Even if you aren't selling your eggs, these cartons make for a fun way to present eggs to friends & family when gifting fresh eggs.  Not only are they cute, but they come ready with all the safe handling instructions & nutritional information to keep you compliant with federal regulations – and they are made from recycled paper – wins all around!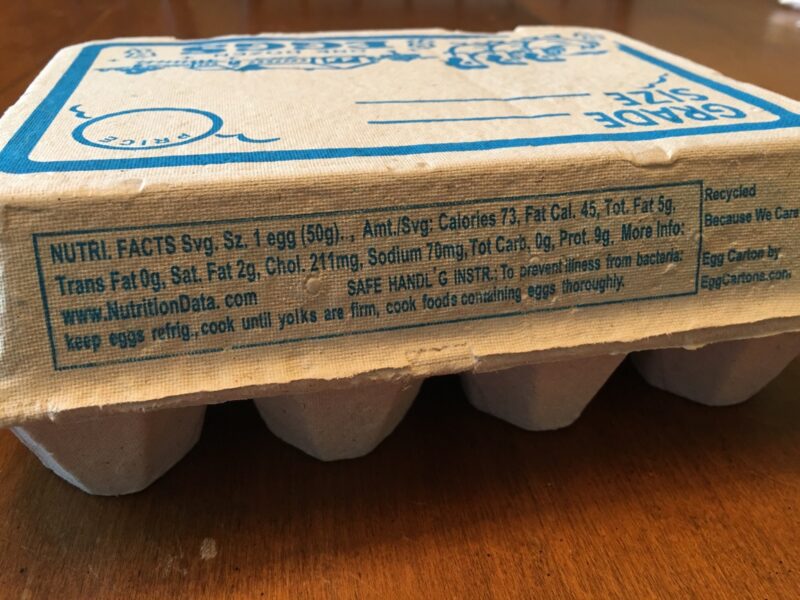 After my first order with eggcartons.com, I am sold. I started out with a small order of 50 cartons, and it works out to just .95 cents per carton, which is not a bad price at all. Compare that to the .90 cents per carton for 50 of their regular, plain egg cartons.  The attention at the market that extra nickel will bring you will be well worth it! I love that they have great discounts for big bulk orders, but they also allow for small orders of just 25, perfect for backyard farmers who don't need or want to store 1000 egg cartons in their basement.  In addition to the great egg carton selection they have a big selection of chicken keeping supplies from egg baskets to feeders to electric pop doors (I want one of these so bad!).
I liked them so much, I decided to work together with them as an affiliate  🙂  If you'd like to check them out, I'd love if you use one of the above affiliate links to let them know where you heard about them and help us earn a small commission at no extra cost to you!